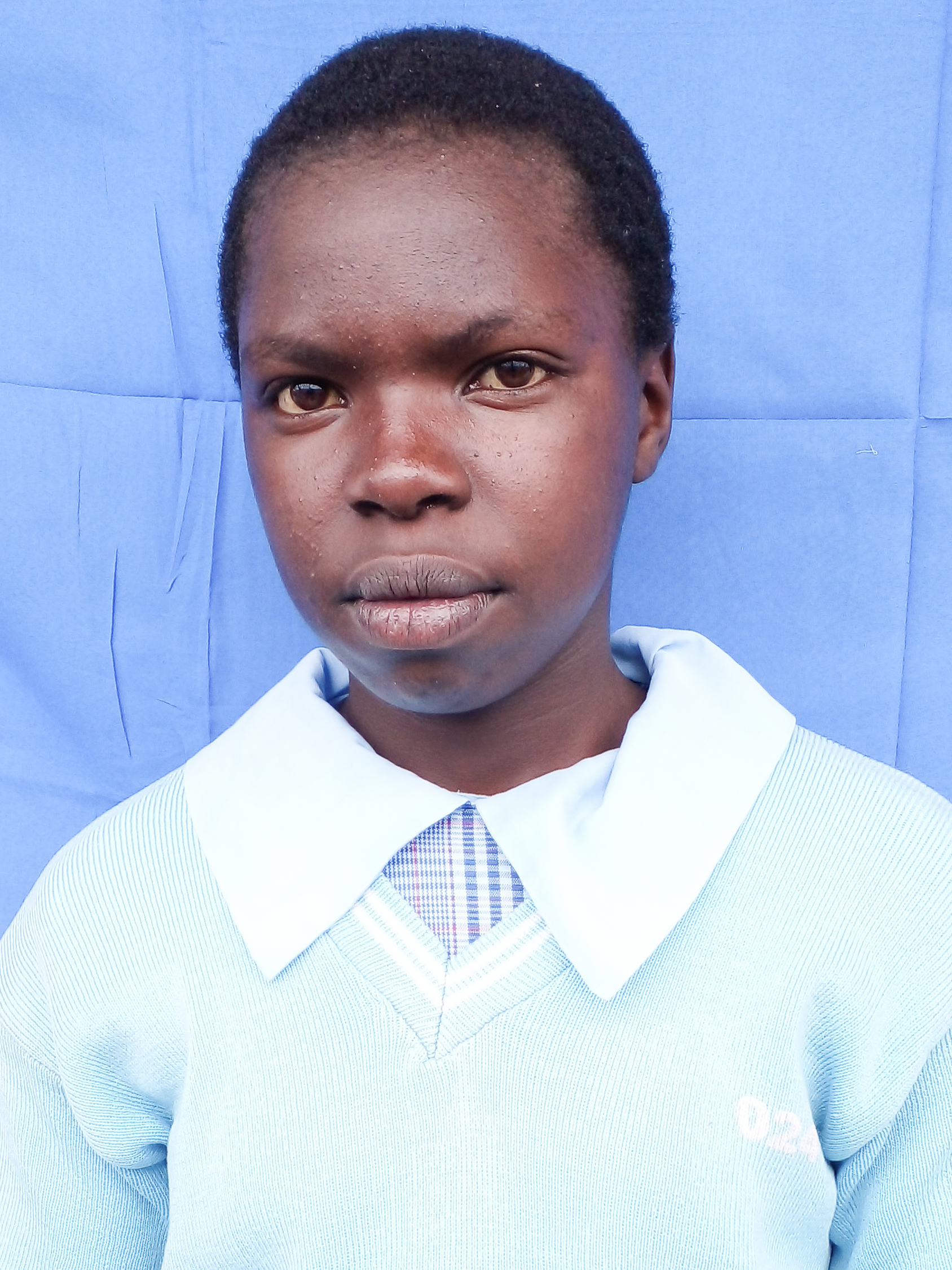 Grace Wangari Ngendo
Grace was living with her single mother and six siblings. Her mother is not well and, in addition to her illnesses, is partially blind. She was depending on casual jobs from local farms to earn money for food and school fees but that was often not enough. Grace requested assistance from Tumaini Children's Home so that she can get an education and make a better life for herself and for her mother.
Community
Tumaini Childrens Home
Grade
Class 8 (8th Grade)
Grace's Unmet Needs
Basic Needs
Your monthly sponsorship will provide food, clothing and medical care for your child at the Tumaini home.
Primary School
Your monthly sponsorship provides what is needed for your child to receive a quality education. These needs include a school uniform, school supplies and books.
Review your selections and confirm your payment on the following page
Total required to fully sponsor Grace: $39