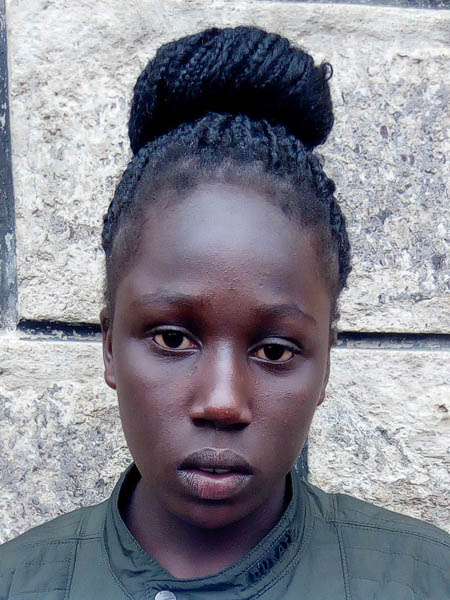 Ann Njeri Wambui
Ann is the daughter of a single parent who suffers from alcohol addiction. Unfortunately, her mother often left Ann to fend for herself and she missed a lot of school. A teacher at her previous school asked Tumaini for help. Ann joined the Tumaini family in September 2018 and is doing very well.
Community
Tumaini Childrens Home
Grade
Class 8 (8th Grade)
Ann's Unmet Needs
Basic Needs
Your monthly sponsorship will provide food, clothing and medical care for your child at the Tumaini home.
Primary School
Your monthly sponsorship provides what is needed for your child to receive a quality education. These needs include a school uniform, school supplies and books.
Review your selections and confirm your payment on the following page
Total required to fully sponsor Ann: $39