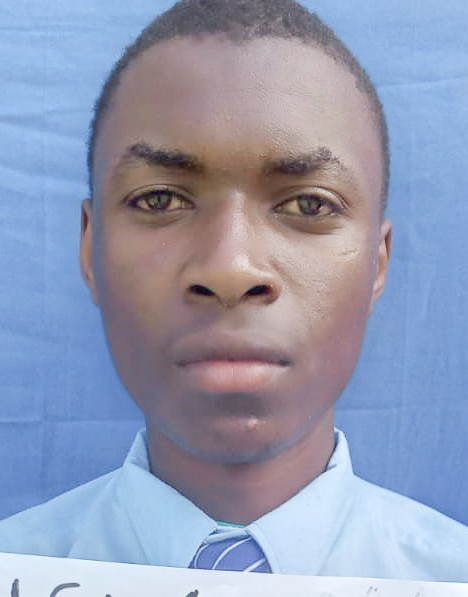 Isaac Maina Mathenge
Isaac is the fourth born of seven children. His parents separated and the mother was left to raise the children on her own. She became very depressed and the children went to live with their grandmother. When she also became sick, the family couldn't pay their rent or school fees. A neighbor referred them to Tumaini and Isaac became part of the Tumaini family in September 2018.
Community
Tumaini Childrens Home
Grade
Form 2 (10th Grade)
Isaac's Unmet Needs
Secondary School
This child has qualified for Secondary School, which is a huge accomplishment in Kenya! Your monthly sponsorship will go towards your child's school fees and school supplies. This gift will make a dream come true and give this child the chance for a much brighter life!
Basic Needs
Your monthly sponsorship will provide food, clothing and medical care for your child at the Tumaini home.
Review your selections and confirm your payment on the following page
Total required to fully sponsor Isaac: $79