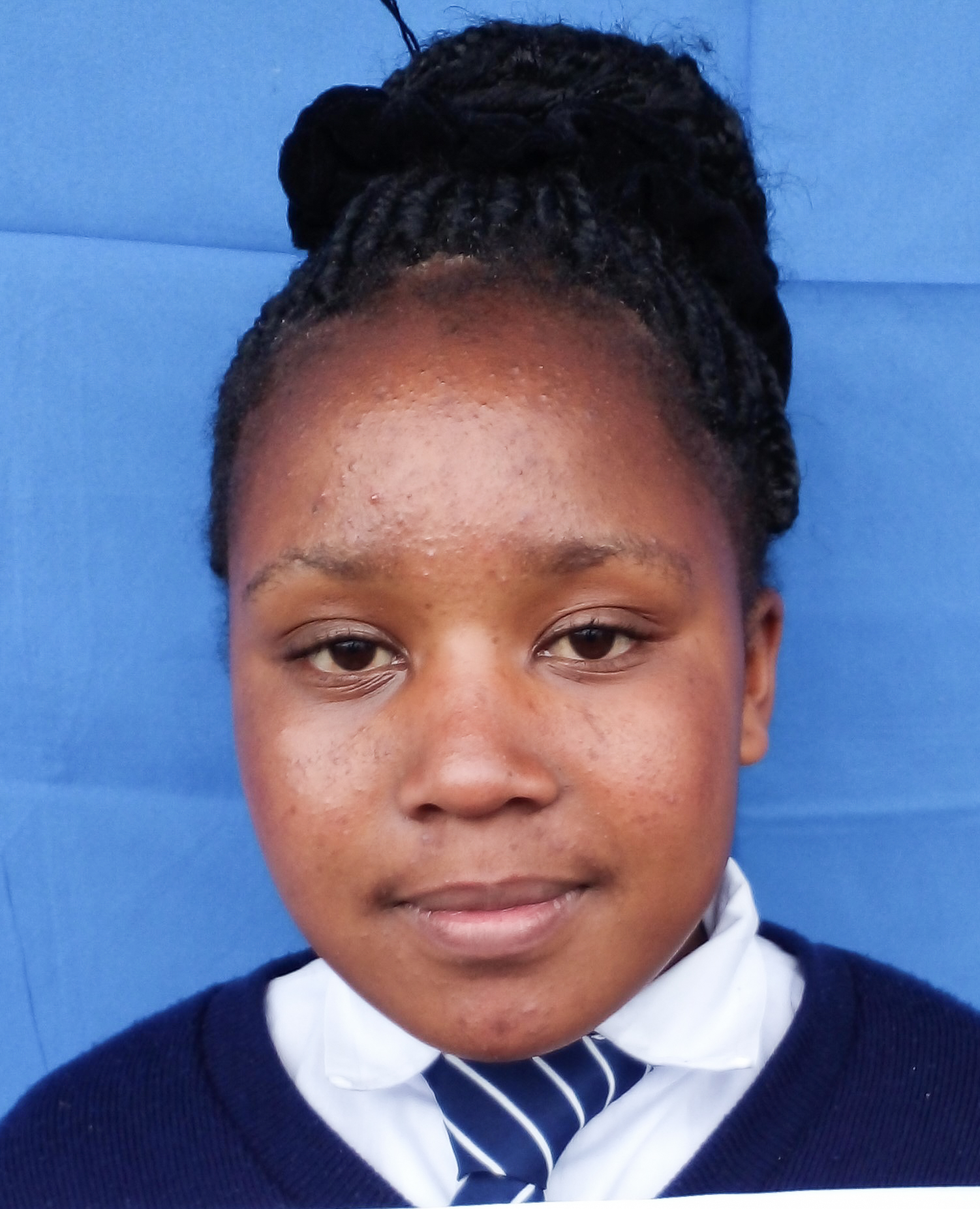 Ann Waithera Mungai
Ann is the fifth child of seven. Her father abandoned the family in 2012 and has not returned. Her mother is very sickly and unable to work. She has a small plot of land and relies on her church and well-wishers for help. She came to Tumaini asking for help and Ann was admitted in September 2018. She is doing well and attending school.
Community
Tumaini Childrens Home
Grade
Form 2 (10th Grade)
Ann's Unmet Needs
Secondary School
This child has qualified for Secondary School, which is a huge accomplishment in Kenya! Your monthly sponsorship will go towards your child's school fees and school supplies. This gift will make a dream come true and give this child the chance for a much brighter life!
Basic Needs
Your monthly sponsorship will provide food, clothing and medical care for your child at the Tumaini home.
Review your selections and confirm your payment on the following page
Total required to fully sponsor Ann: $78