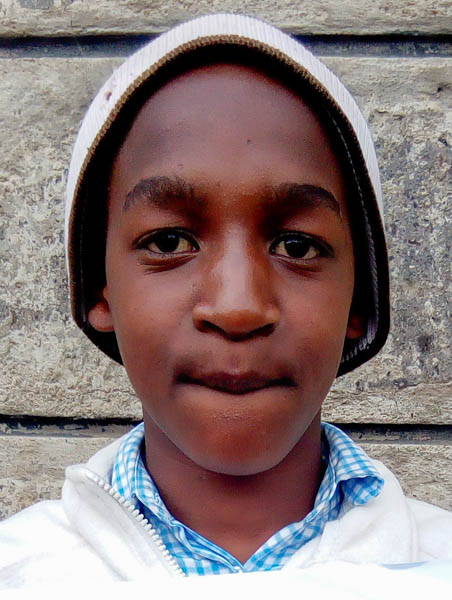 Joseph Gitau
Joseph's mother passed away in 2011. His father hasn't coped well and has been in and out of hospitals since her death. Joseph and his brother John weren't being cared for and were missing lots of school. The Tumaini house mother learned of their plight and admitted them to Tumaini Children's Home in 2018.
Community
Tumaini Childrens Home
Birthday
October 12, 2005
Grade
Class 8 (8th Grade)
Joseph's Unmet Needs
Basic Needs
Your monthly sponsorship will provide food, clothing and medical care for your child at the Tumaini home.
Primary School
Your monthly sponsorship provides what is needed for your child to receive a quality education. These needs include a school uniform, school supplies and books.
Review your selections and confirm your payment on the following page
Total required to fully sponsor Joseph: $39