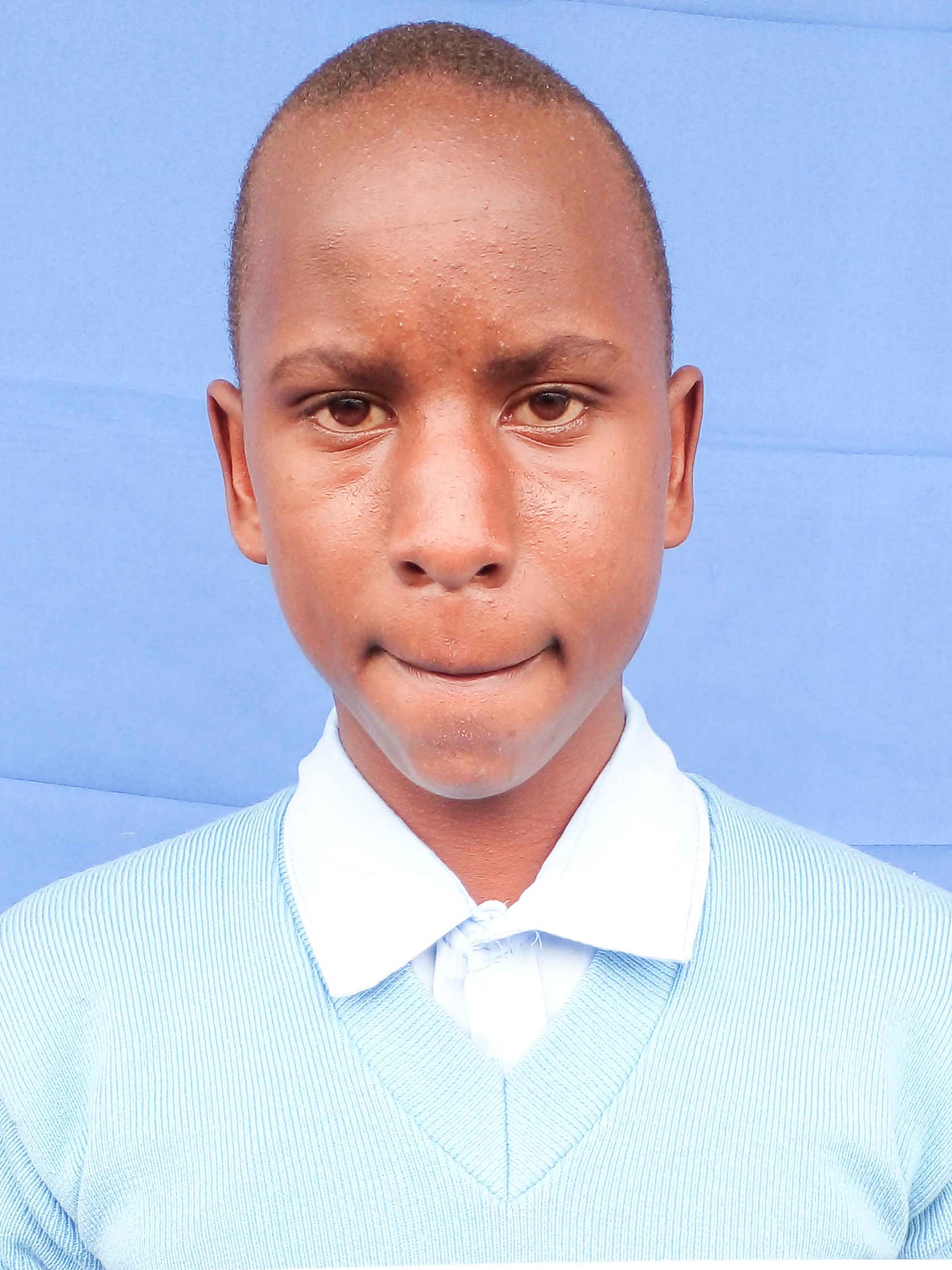 Victor Kipruto Ngeno
Victor lost both of his parents in 2014 and was left with an elderly and sickly grandmother. She was unable to feed Victor and his siblings and they were left susceptible to traffickers and life on the streets. A local pastor referred them to Bishop David and Victor, with his sister Dorcas, were taken in at Tumaini in August 2018.
Community
Tumaini Childrens Home
Grade
Class 7 (7th Grade)
Victor's Unmet Needs
Basic Needs
Your monthly sponsorship will provide food, clothing and medical care for your child at the Tumaini home.
Primary School
Your monthly sponsorship provides what is needed for your child to receive a quality education. These needs include a school uniform, school supplies and books.
Review your selections and confirm your payment on the following page
Total required to fully sponsor Victor: $39