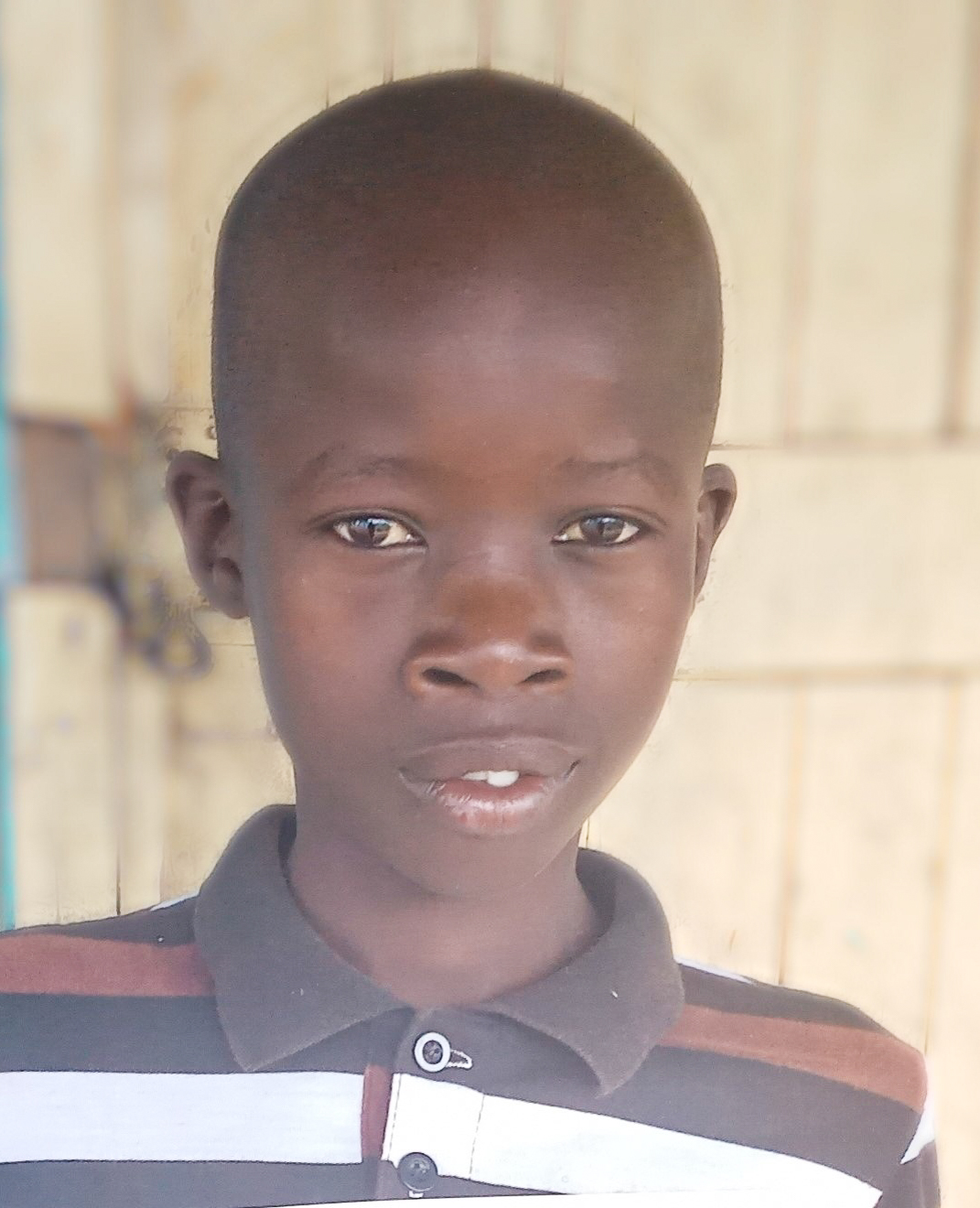 Austine Makasi
Austin's father passed away before he was born and his mother passed away just six months after due to HIV. He was left in the care of his grandmother. Years later, Austin's grandmother was injured and broke her backbone leaving her in a wheelchair. Austin's aunt then took him in, however, her husband was cruel towards him. She decided to bring Austin to the children's home. Now, Austin has a hot meal every day and the opportunity to go to school. He loves learning and wants to be a bus driver.
Community
CCRC Childrens Home
Birthday
February 14, 2007
Grade
Class 7 (7th Grade)
Austin's Unmet Needs
Basic Needs
Your monthly sponsorship will provide food, clothing and medical care for your child at the CCRC home.
Primary School
Your monthly sponsorship provides what is needed for your child to receive a quality education. These needs addressed are daily food, additional teachers, books, desks and practice tests.
This child is completely sponsored. Click Back to return to the previous page